Get the resources you need to do business.
Flexible lending solutions that keep your business moving forward.
Reaching your full growth potential means your business needs access to flexible lending solutions.
But here's the challenge…

You don't have the resources and working capital you need to make payroll or expand your business the way you want to.
You're losing business to lesser competitors who offer in-house financing and other creative ways for customers to pay.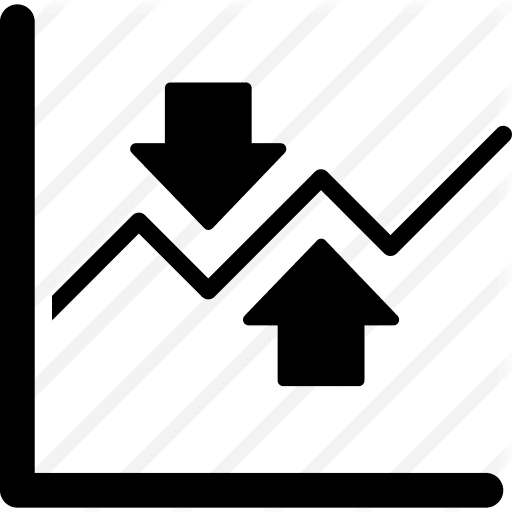 Your sales vary from month to month, and you can't find flexible repayment terms that fit your cash flow situation.

You're wasting time trying to conform with traditional business loan application guidelines.
Stop being held back and get the business funding you need today.
A clear lending strategy can be a huge value to your business.

Fixed or Flexible Terms
You know the number of payments and the amount due right from the start or we can calculate it as a percentage of your daily credit/debit card sales.
Minimum Approval Requirements
If you've been in business for at least 3 months and have a minimum of $5,000 in monthly sales, we can probably get you approved for funding.

Hassle Free Payments
Payments are automatically collected from your credit card processor or via ACH. No need to worry about missing payments.
The lending environment isn't what it used to be.

Traditional banks are comfortable lending you big money when you don't need it, but only pennies when you do.
Explore our creative and most popular Lending Services.

Traditional Term Loans
A simple solution for businesses who prefer fixed payments. Payments are automatically debited via ACH.

Merchant Cash Advances
A flexible solution for businesses with variable sales. Payments are calculated as a % of daily credit card sales.
In-House Financing
An alternative solution for people who want to buy from your business but can't, or choose not to pay with cash or card.
We'll help you get the money you need, when you need it!

With over a decade of commercial banking and loan underwriting experience, we know how to get your business funded.
Get approved for business funding in 3 easy steps.


Complete An Application
Complete a simple 10 min. online application so we can get your funding approved and/or start building your landing page url for customer loan applications.
Choose A Funding Solution
We give you clear, easy to understand terms with no hidden fees. You'll receive a welcome email, access to back office resources, and quick orientation training.
Get The Funding You Need
Cash is deposited into your bank account in as fast as 24 hours from funding approval.
Submit in-house financing applications through a secure multi lender platform.
Helping local merchants thrive.

When merchants and customers who need money are limited to traditional lenders, credit approval can be difficult. Metro Atlanta Business Solutions facilitates merchant cash advances, term loans, and in-house financing solutions that keep your business moving forward.
(read more)
Of course you aspire to be a thriving businessperson with the resources to meet cash flow needs and grow your business. To get this in place, you need simple, quick, and transparent access to working capital. The problem is, traditional loan products have lengthy applications, and difficult terms which makes you feel unsure about your ability to meet business obligations and not lose customers to sub-par competitors who offer financing.
You shouldn't have to jump through hoops with the big banks to get an advance and your customers shouldn't be held back from buying from you. We understand the unfair lending processes and standards you deal with which is why we'll use our 10 years of underwriting experience to help you navigate the lending marketplace and get the funding you and your customers need to do business together.
Here's how we do it in a few easy steps.
Complete a simple, secure 10-minute online application.
Next we give you clear, easy to understand terms with no hidden or monthly fees.
You receive cash in your bank account in 24 hours and/or your customer gets approved on the spot.
So, schedule a call to discuss your business lending needs. In the meantime, download our free guide, "3 Tips to Get Funding for Your Business" so you can stop chasing traditional products and lenders and start getting access to customized, flexible lending alternatives.
Some things to consider as you research how to get the money you need for your business.

We put together some simple and easy tips to help you prepare your business for funding approval.