Accept payments with the peace of mind you deserve.
Creative solutions that make it safe and easy for you to get paid.
Why do you have to keep paying confusing and expensive credit card fees?
Every day, thousands of businesses are switching to new programs that eliminate up to 100% of their processing fees. We can set this up for you too!
Unlock the full potential of your business with the tools and support you deserve.
Save Money with Custom Payment Strategies
Take advantage of money saving, industry specific solutions if you get a new account or continue using your existing service provider with more confidence

Limit Risk with Secure PCI Compliant Technology
Proactively eliminate your liability for data breaches and regulatory issues on the front end. In general, this isn't a problem for most businesses until it is.

Have Confidence & Peace of Mind
Save the headache and let our team do the heavy lifting when it comes to local service and support. We want you to focus on running your business.
Choosing the right technology is super important to the success of your overall payments experience.
Our clients are using industry leading hardware and software applications powered by our technology partners. You may know some of them too!
Simple Payment Solutions to meet your business needs.

Choose to eliminate your credit card fees altogether, or go with a traditional model. Our creative programs can save you money either way.
Credit Card Processing
Secure payment processing with traditional or cash discount/surcharge pricing. Retail, e-commerce, B2B, non-profit, mobile, and contactless solutions are available.

Point of Sale Technology
Access the most up to date technology through a variety of tablet and cloud based hardware and software solutions. We can integrate with most platforms.
Payment Consulting
Delegate the oversight of your merchant account to us. We'll negotiate on your behalf with your existing provider and deliver monthly cost trend analytics.
In the new Covid environment e-Commerce has moved from a luxury service to a necessity.

Our team has set up thousands of merchant accounts and we know how critical data security is for you and your customers. We'll help you navigate all the PCI security protocols so your customers can shop worry free.
3 easy steps to start saving money on payment processing.
No matter which options you choose, here's what you need to do next!

Request a Free Quote
We collect some basic info on your business and follow up with a same day call to validate your specific needs.

Complete an Application
We securely process your application, creating a new account or consulting solution in as soon as 24 hours.

Get Stress Free Payments
We implement the selected products and services, along with the best payments strategy to support your business.
Explore our most popular Payment Solutions.

Traditional Card Processing
Great service & competitive rates
"Interchange Plus" pricing model
Industry specific POS software
PCI Compliance support
Next Business Day Funding
Back Office reporting
No Early Termination fees
Month to Month agreements
Cash Discount & Surcharging
Offset most of your card fees
Reduce processing fees up to 100%
Integrated POS devices
Industry specific software
E-commerce solutions
Stand alone terminals available
Signage & Disclosure support
Payment Consulting Services
Free Payment Cost Analysis
Custom Interchange Optimization
Negotiation of existing contracts
Consulting fees based on a % of total monthly savings
Flexible 2 year agreement
Monthly Savings Reporting
You need a payments consultant. We're on your side.

Credit card processing can be extremely complicated and expensive for most companies. Metro Atlanta Business solutions provides transparent, secure payment solutions that make it safe and easy for you to get paid.
(read more)
How about some confidence and peace of mind when it comes to your merchant services account? In order to get there, you need simple, secure payment processing solutions with transparent pricing, current technology, and local support. The issue is that choosing payment solutions based on constantly changing technology is really time consuming, making you feel overwhelmed with the number of available product and service options.
It shouldn't be so difficult for you to get the best solution, get a fair price, and local support. We understand how valuable your time is. You shouldn't have to feel confused and frustrated with something as critical as getting paid which is why we've developed a strategy to save you money no matter which processor you choose.
Here's how we do it:
Get a free quote
Complete an application
Enjoy stress free payments
So, "Get A Free Quote" today. In the meantime, download our free guide "The 4 Things To Look For When Shopping For Merchant Services" so you can stop overpaying and start saving money.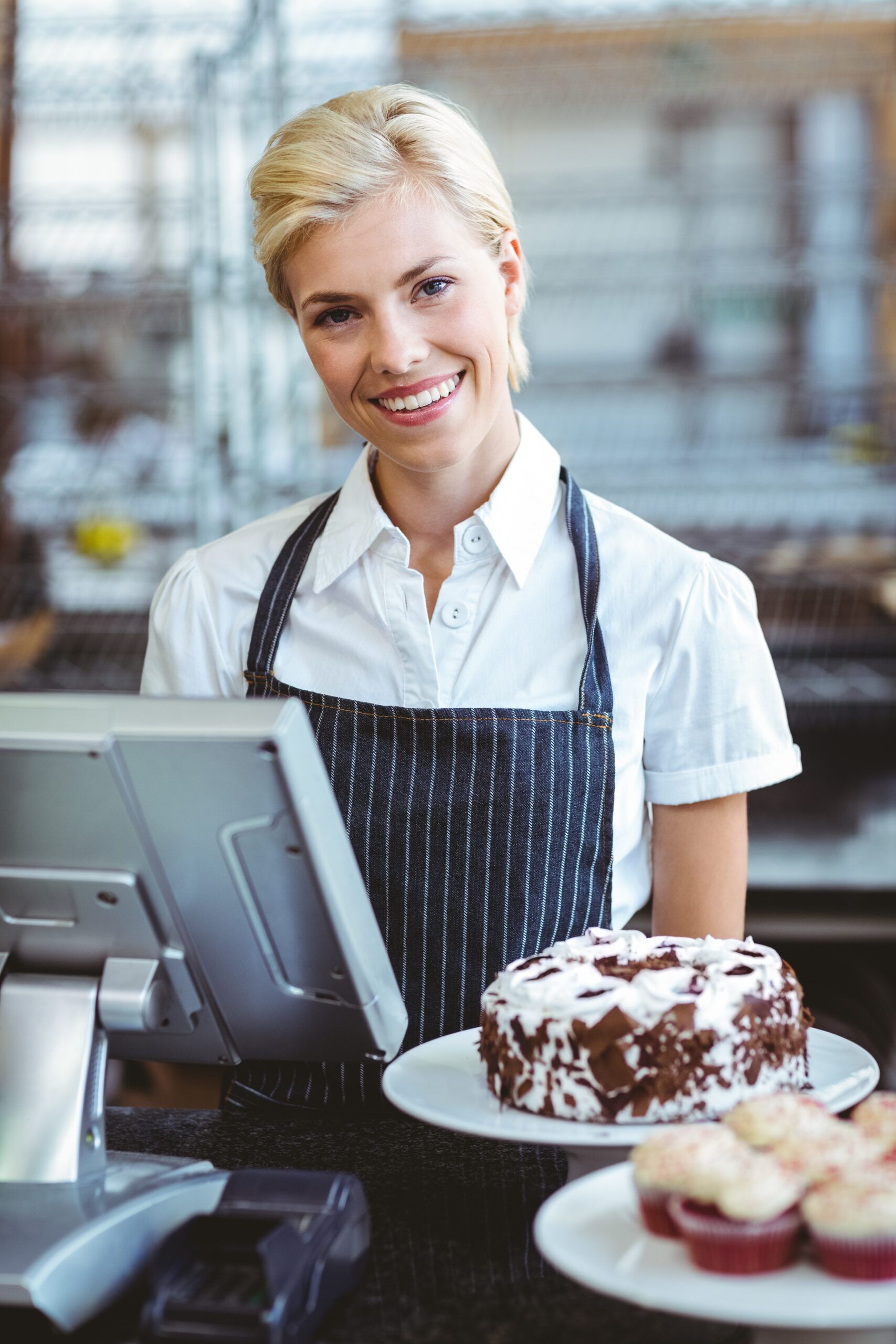 We believe informed clients have the best experience.
Here are some tips we've developed over the years to make your life easier as you shop around for payment processing services.