Simplify marketing & payment acceptance for your business
Experienced consultants who help guide you down a path to success.
Most companies lack the time or expertise to streamline key business areas.
Here's the question…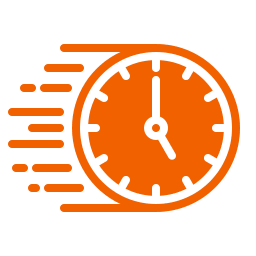 Do you have time to manage all the social/review platforms?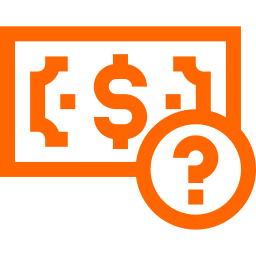 Are you sure about what it's costing you to accept payments?
Is your marketing running flat because of unclear messaging?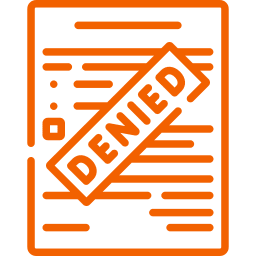 Do you have the right access to the capital resources you need?
We'll help you fit the pieces together so you can run your business with confidence.
Manage your business from one easy to use platform.
Our Business App platform helps you manage single or multiple locations in one place. It's convenient, easy, and has all the tools you need to successfully manage your online marketing efforts.
Whatever the size of your company, Business App gives you everything you need to succeed.
Here are some examples of how our platform brings value to your business. Manage Your Online Reputation
Our Reputation Management software allows you to track and respond to any reviews for your business wherever they pop up online, all from one easy to use dashboard.

Appear Accurately Online
Listings Builder is the cutting edge software that saves you time and money by helping you fix your listing across hundreds of online directories. Reach More Customers
Our Advertising Intelligence software allows you to see the success of multiple paid ad campaigns in real-time to better track your ROI.

Connect With Your Audience
Social Media Marketing makes engaging with your customer easier than ever before, allowing you to schedule posts in advance to all the major social networks from a single platform.
Easy Scheduling and Messaging
From your Business App, you can now offer Appointment Scheduling and send SMS text Messages to your customers. Clients can easily see your availability, make appointments, and also send/receive messages directly from you.
Manage Your Internet-Based Business
Do it yourself or let our team build a website that represents your brand and captivates your customers efficiently. Our Website Pro solution makes getting your online business up to standard quickly and easily.

Get Your Business Found Online
Search Engine Optimization can be challenging, but it doesn't have to be. Work with our team of experts to stay up to date on all the latest SEO trends and make sure your customers can find you whenever they're looking.

Measure Results with Executive Reporting
Your Executive Report tells you the state of your online presence. This customized report automatically updates within Business App and pushes to your email inbox. It allows you to see your ROI over a specified period of time through a series of data analytics and key performance indicators.
We get it. Running a business isn't easy right now.
You need local consultants

to help you implement solutions that work.
Metro Atlanta Business Solutions brings over 20 years of specialized marketing, underwriting, and financial services experience. Our commitment to local business drives our relationships with some of Atlanta's fastest growing companies!
The solutions that help you run and grow your business.
We offer several different services, but this is what we specialize in.
Digital Marketing
Elevate your brand with affordable, locally managed digital marketing services and strategies that engage your audience.

Payment Solutions
Save money using secure payment processing services with the latest technology along with new and creative pricing options.

Lending Services
Grow your business through quick, easy access to working capital, traditional loans, and in-house financing solutions.
We'll never forget that serving people is why we exist.
Hear what our community of clients has to say.
"The Point of Sale system we were using didn't include local customer support. This prevented us from utilizing all the features which really limited our business. Myles and his team were able to set us up with a new system and service our account face to face."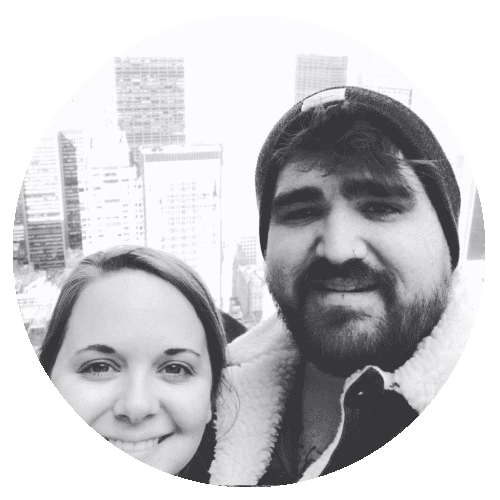 David Arredondo
Smokey Gringo Taco Bar
"Our business is constantly dealing with chargebacks. Myles introduced us to a software feature to help us manage all our chargebacks for both of our locations from a single back office dashboard. This helped us a lot."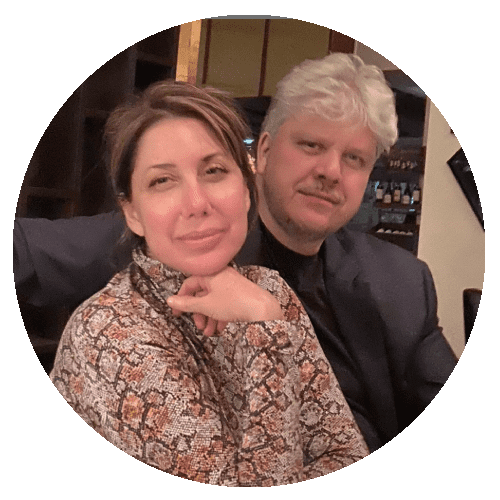 Susan Roman
Eyeworks of Atlanta
"We use Quickbooks and were locked into the Intuit system to run our payments. Myles and his team found a payment software for us that talks to Quickbooks and saved us a bunch of money every month ."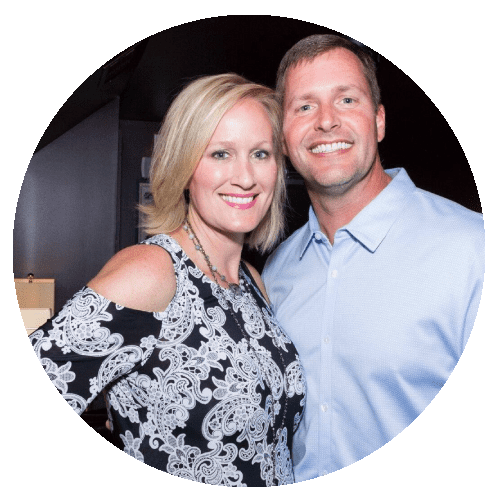 Cynthia Hardman
Hardman Distribution
"I was paying a lot of extra money for keyed in transactions. Myles' team moved me to PIN debit POS devices and saved my company thousands of dollars in fees every month. With the many locations we have it's always a challenge to stay on top of our payment expenses. This change to interactive point of sale devices also helped us beyond the fee savings. My employees can now deliver receipts by text message, which saves paper and gives my marketing team phone numbers to reach out to customers."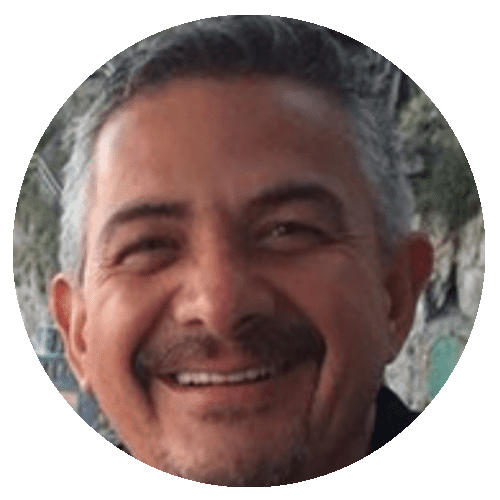 Juan Cardona
Fuerza Latina Insurance
"My shop was using manual gift certificates at first. Metro Atlanta's people set me up with a custom gift card program that helped make the whole process easier. Now I can grow my business without having to worry about misplacing paperwork and staying on top of the accounting."
Mitch Manoloff
Mitch's Meats & Fish
Here's how everything works in 3 easy steps.
We make it easy for you to consult with our team and get started!

Schedule a Free Consultation
We'll start with a free 30 minute call and get to know each other. Next we'll talk about your business vision, any challenges, and then determine if we're a good fit to work together.

Create a Solutions Strategy
We take and review some basic info for an analysis. Our team filters your unique business attributes through our software, helping identify the best solutions.

Grow Your Business
Once we implement your new strategy, you'll see profits go up, costs go down, and customers who can't help but engage your business.
Flexible pricing to help you get started with
Business App.
Get comfortable with the Express version, then upgrade to the PRO version later on.
Business Toolkit Express
Free 30 Day Trial
Connects to Google & Facebook only
Reputation Management Express
Social Marketing Express
Listing Builder
Customer Voice Express
Website Express
Advertising Intelligence
Business Toolkit Express
Limited Version
Connects to Google & Facebook only
Reputation Management Express
Social Marketing Express
Listing Builder
Customer Voice Express
Website Express
Advertising Intelligence
(Live) Dashboard Walkthrough
Monthly Executive Reporting
Business Toolkit
PRO
Full Version
Connect multiple social & review sites
Reputation Management PRO
Social Marketing PRO
Listing Sync PRO
Customer Voice PRO
Website PRO
Advertising Intelligence
(Live) Dashboard Walkthrough
Monthly Executive Reporting
Quarterly Strategy Session
Your success is what's important.
Most companies lack the time or expertise to streamline key business areas. Our team at Metro Atlanta Business Solutions delivers customized marketing, lending, and payment consulting to help you take back control of your business.
(read more)
We know you want to be confident and in control of your business results. In order to do that, you need dedicated local consultants to recommend and implement the right products and services to help your business reach its full potential.
The problem is that your company is being held back by ineffective messaging, lack of funding, and overpriced services that don't produce the results you want. Like many business owners, this frustration makes you feel like you're wasting a lot of time and resources in addition to missing opportunities to grow.
We believe it's wrong for you to be overcharged and underserved. In the current economic environment, staying open isn't easy so we're giving away a free suite of business apps called our Online Toolkit to help support local companies.
Here's what you need to do:
1. Schedule a Call with our consulting team.
2. Create a Solutions Strategy.
3. Grow Your Business.
So, schedule a call today. In the meantime, go ahead and download your Free Business Online Toolkit so you can avoid wasting money and start reclaiming control of your business!
We love local business and we're here to help. Figuring out where to start won't be an obstacle.

Our Business Toolkit Express package has helped guide hundreds of businesses to success.
Our proven, data driven apps will help execute your plan and win new customers.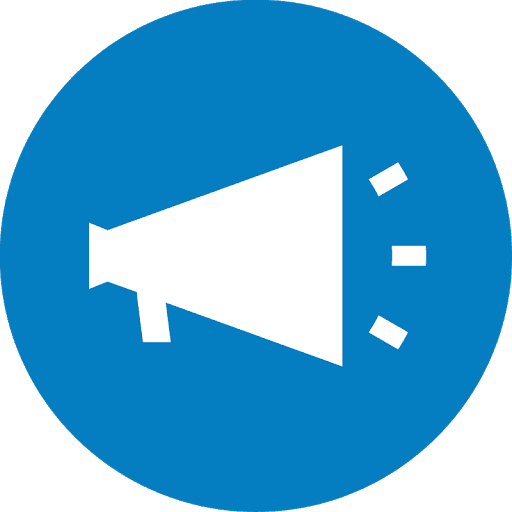 Reputation Management Express