Metro Atlanta Business Solutions will honestly and professionally represent your brand and business interests in everything we do. We will never forget that we exist to serve our clients. We will continually identify and promote industry leading solutions to help you be confident and in control of your business.

Authenticity
Treating people as we expect to be treated. Putting our clients business first every day and meaning it.

Collaboration
Connecting clients with top quality business partners to deliver the finest products, consistently top quality service, and fair pricing.

Excellence
Being leaders in innovation, quality, and client satisfaction. Being known for doing the little things and the big things well.
Our Story
Metro Atlanta Business Solutions was founded in 2018 with a focus on helping small companies navigate complicated financial services. Our team brings over 20 years of business development, underwriting, and commercial banking experience from two of America's largest banks. Within our first 2 years of operations, we've consulted partnered with over 50 of Atlanta's fastest growing businesses!
(read more)
We've found that most companies lack the time or expertise to effectively streamline key business areas. Metro Atlanta Business Solutions delivers customized marketing, lending, and payment consulting that helps you regain control of your business.
We know you want to be confident and in control of your performance. In order to do that, you need knowledgeable, dedicated local consultants to recommend and implement the right products and services to help your business reach its full potential.
The problem is that your company is being held back by ineffective messaging, lack of funding, and overpriced services that don't produce the results you want. Like many business owners, this frustrations makes you feel like you're wasting a lot of time and resources in addition to missing opportunities to grow.
We believe it's wrong for you to be overcharged and underserved. In the current environment, staying open isn't easy so we're giving away a free suite of business apps called our Toolkit Express to help support local companies.
Here's what you need to do next:
1. Book an appointment with our consulting team.
2. Create a Solutions Strategy.
3. Grow Your Business.
So, go ahead and Schedule a call today. In the meantime, click here to download your Free Business Toolkit so you can quit wasting money and start taking back control of your business.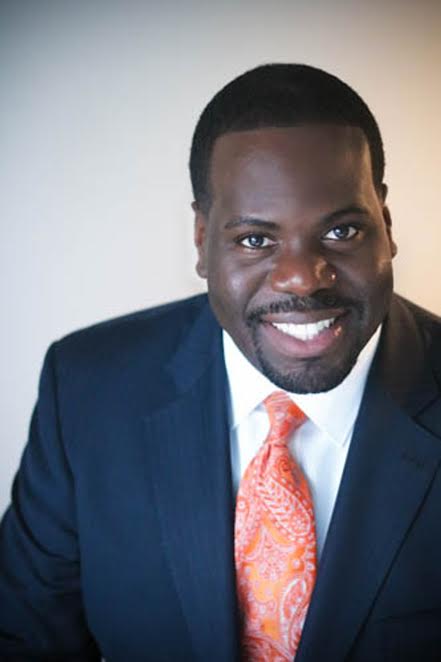 Myles B. Conley
Founder & Lead Consultant